Redefining Business Communications
Bring together Voice, Chat, Audio & Video Conferencing, Email Protection and other tools you need into one single platform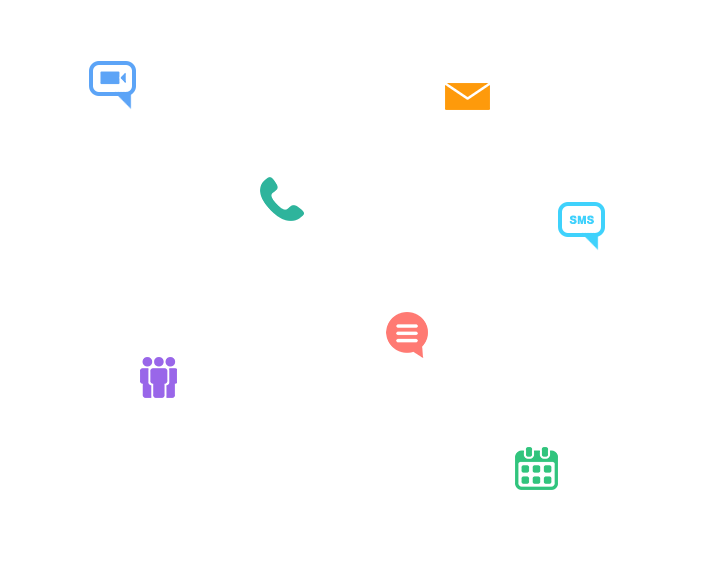 Transforming Business Communications
Dynamix provides a fully featured, cloud-based communications system that integrates common business tools and technologies, into one single platform, offering a markedly different experience from our competitors. Since our inception, our platform has grown to service clients in North America, Europe and Asia Pacific.
The Dynamix Difference
Dynamix is unique in the industry due to the ability to provide business a range of a la carte service in a comprehensive, cloud-based unified communications platform with 24/7 service support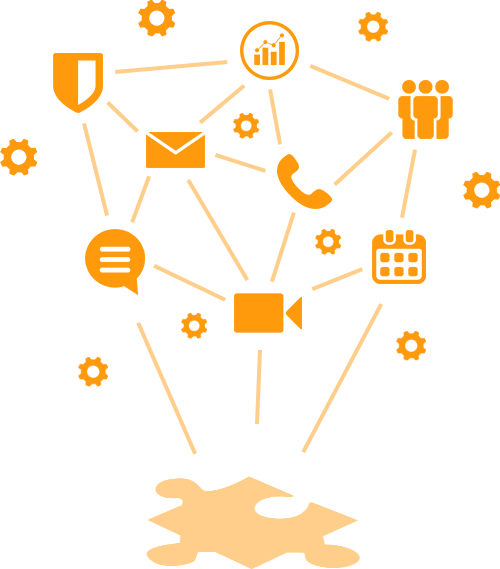 Let's connect!
Want to get in touch? We'd love to hear from you!
DYNAMIX IS YOUR COMMUNICATION SOLUTION