WHAT WE BRING TO THE TABLE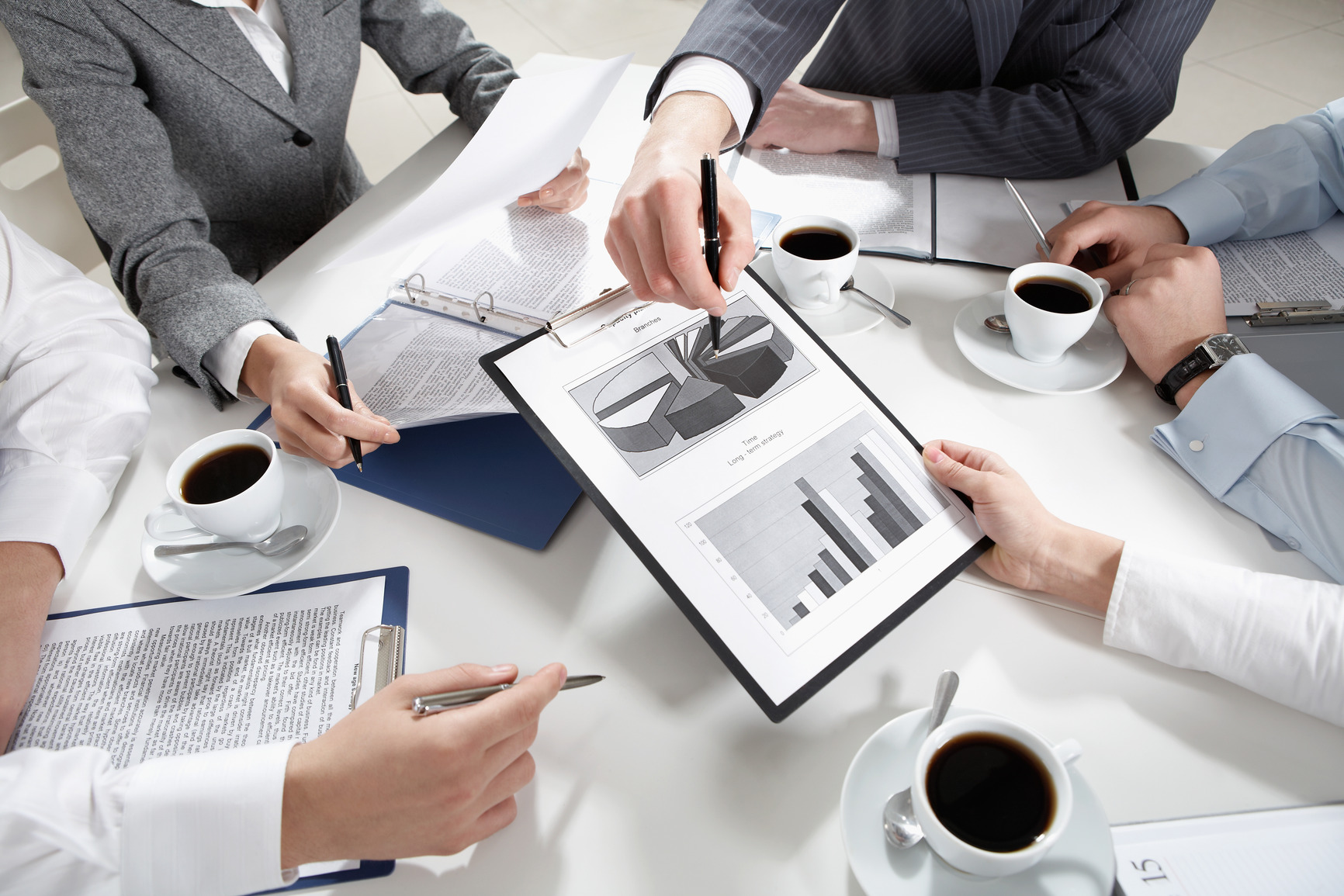 We can help you move forward
Dynamix is a full service telephony and network design, installation and management company. We customize our solutions to meet your requirements. Our solutions are designed to be as simple as possible but as sophisticated as is necessary to provide you with the competitive tools you need to move your business forward. In addition, Dynamix provides consultation services tailored to suit your requirements.
Through experience, we have created a unique and relationship driven approach from pinpointing gaps to facilitating larger scale IT projects. We are poised to help you optimize, plan, evaluate, implement or manage any aspect of your infrastructure.
Our specialized areas are infrastructure, help desk services, colocation, telephony, disaster recovery and call center services.
Connect to the Cloud and grow your business
DYNAMIX IS YOUR

 COMMUNICATION SOLUTION